Employment Opportunites
CHISHOLM views team-building as an ongoing process. If you are highly motivated, goal oriented, hard working, have a positive attitude and are committed to being the best that you can be, we want to hear from you.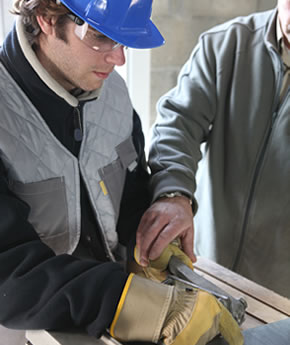 Controls
HVAC (Heating, Ventilation, Air Conditioning)
Hydronic Systems
Engineering
Insulation
Medical Gas & Pipe Systems
Plumbing
Preventative Maintenance
Sheet metal
Sprinklers
Water and Sewer Replacement (Above and below ground)
We hire the right people, train them, and then empower and encourage them to be all they can be in their chosen field. Our pay scales rank near the top of the industry standard, which explains why CHISHOLM attracts the very best.
If you are interested in working at CHISHOLM, please submit your resume by fax or email, or call Human Resources.